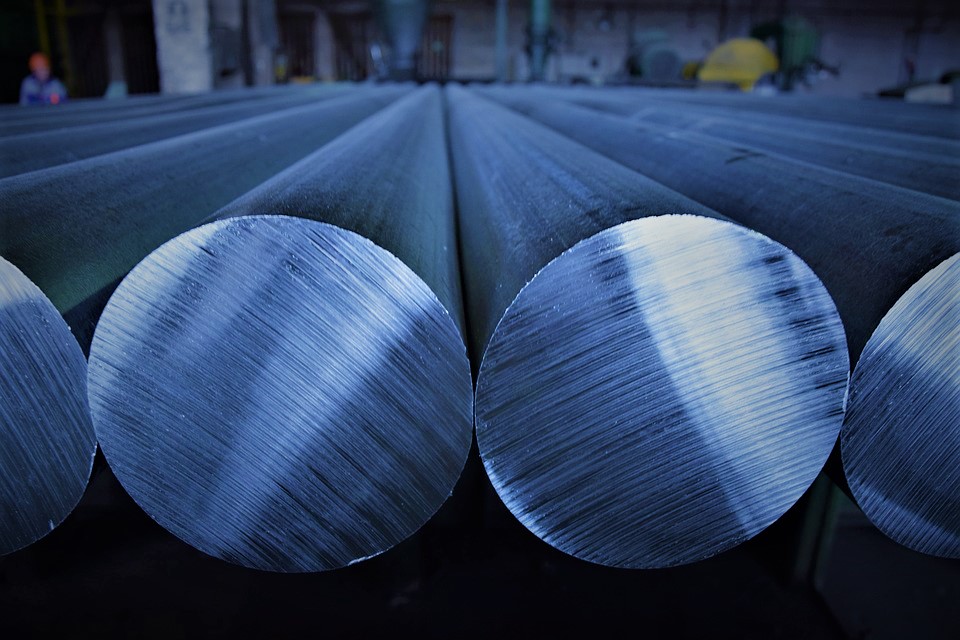 Created and registered by Alcan Marine, this aluminum alloy, called Sealium®, optimizes the overall productivity of shipbuilders and the performance of ships in general, as it makes ships more robust, safer and more user-friendly.
For vessels of less than 50 m length, they benefit from improved sampling, which results in:
structural weight savings on patrol boats
increased resistance on service vessels
additional interior space in luxury yachts.
Chemical composition of Sealium®
%
Si
Fe
Cu
Mn
Mg
Cr
Zn
Ti
Zr
other (max.)
min.
0,7
4,0
each: 0,05
Max.
0,25
0,25
0,20
1.0
5.2
0,25
0,40
0,15
0,20
total 0,15
Reste: Al. (The limits are in maximum percentage unless otherwise indicated)
Différences between Sealium® and 5083 standard alloy
welded strength limit 15% higher than standard 5083 alloy
increase of the safety margin of the same samples
significant weight savings (20% than standard 5083 alloy) thanks to optimized samples
improved corrosion resistance and increased resistance to fatigue
same properties of use as alloy 5083
formability: same cutting, flexing and shaping
welding: no change in welding procedure, consumables or heat-induced deformation
greater recycling value for the Sealium® welded assembly.
Sealium® is less malleable than AG4.
Sealium® is 25% more expensive than AG4.